Kaleidoscope was started with the sole purpose of creating unforgettable lighting designs to accent exceptional events.
Orlando Wedding & Party Rentals provides Central Florida's highest quality wedding and event rentals. With our unmatched service, affordable rates, and extensive inventory we help make dreams come true one event at a time.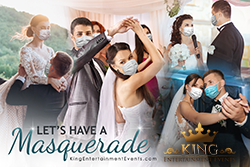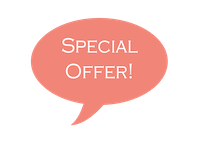 King Entertainment Events offers services for many types of events including weddings, corporate events, private parties and high school dances.