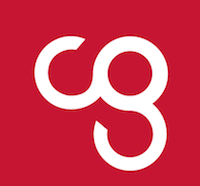 We believe that people everywhere should experience a life-changing fitness community, with amazing Trainers at convenient locations, for an affordable price. Our vision is to be everywhere there are people.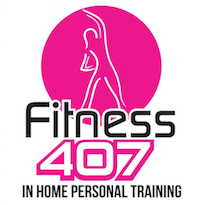 Fitness 407 will create a home fitness program just for you. Most importantly, Fitness 407 will provide you with all of the personal attention and encouragement you need to reach all of your wellness goals.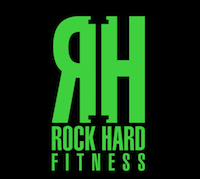 We are a multidiscipline gym for every body. We specialize in weight training, athletic performance training, weight loss, integrated movement, stability, stretching, and corrective exercise. All ages and fitness levels welcome.