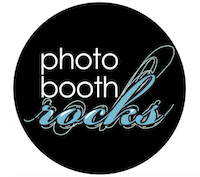 Are you looking for something unique for your wedding? Looking for a cool wedding guestbook idea? What are you giving your wedding guests as favors? Are your guests a partying crowd? A photo booth is the answer to all of these!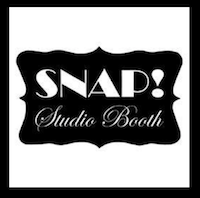 The SNAP is our original creation. It shoots beautiful photos with our professional designed photo flash system. It not only offers your guests flattering portraits but also makes photo taking fun something to keep and cherish forever.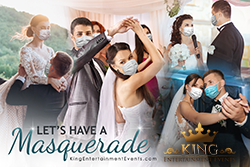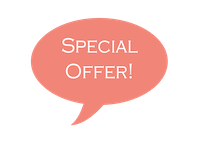 King Entertainment Events offers services for many types of events including weddings, corporate events, private parties and high school dances.