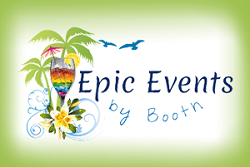 Epic Events by Booth, Inc. is a full service event planning company providing a full array of event planning services for your upcoming event.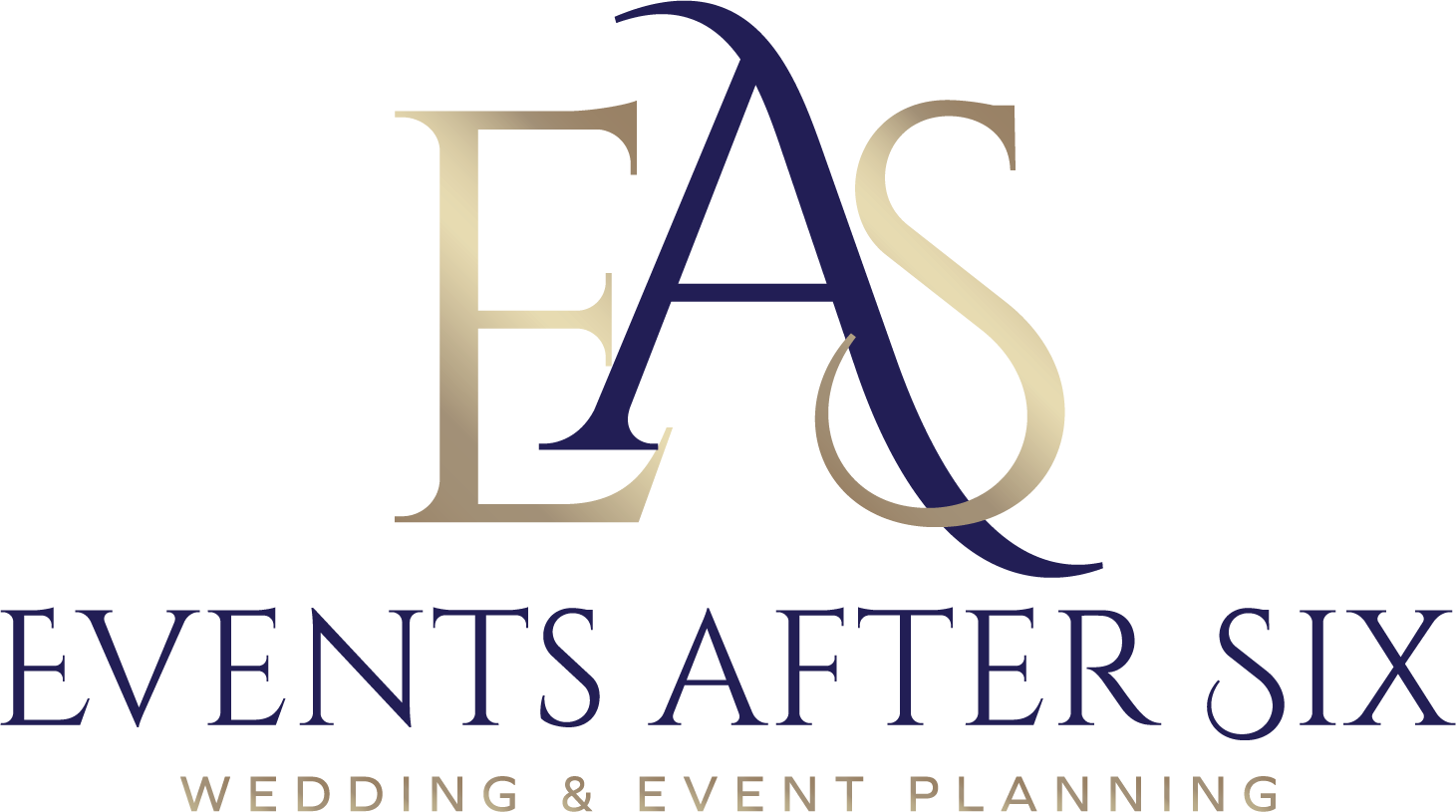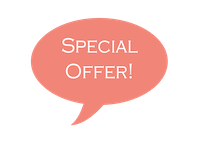 Contact us right now to learn how Wedding Day Management Service can help you enjoy every moment of your wedding celebration.
Perfect Day Productions is a full service wedding & event planning company founded by certified wedding planner, Lora B. Gardner. As your wedding planner/coordinator, my goal is simple: to bring your vision to life through professional hands-on planning, customized to fit your individual needs.