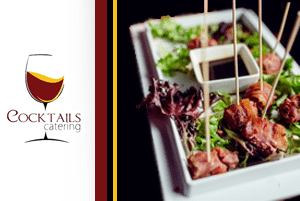 ​Planning a party? You can trust our team to create a seamless soiree, with careful organization, delicious cuisine and beautiful rentals. Our event services can be customized to suit your needs. Contact our staff to learn more and get started.
Creations Catering and Events is a chef-owned and operated company that has been serving up delicious creations in and around the Central Florida Area for nearly 12 years.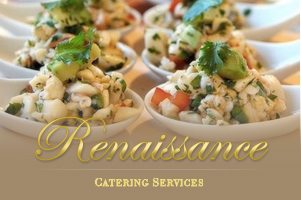 Sit back, relax and see why and how Renaissance Catering can offer you the Ultimate Experience in uncompromising elegance and quality at very affordable prices. That's what we are all about!.